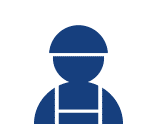 Employment law
When it comes to layoffs, warnings or job references, with us you are in good hands. We represent you in issues regarding individual and collective labor law.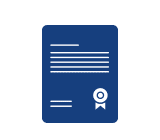 Inheritance law
Nobody likes to think about their own death. A clear regulation helps the bereaved and prevents legal ambiguities and thus disputes. We provide support in preparing wills, power of attorney and advance directives.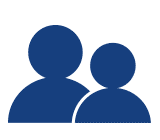 Family law
The civil wedding sees certain legal obligations occur. A divorce as well implies obligations and rights. We advise you on this and represent you in the court.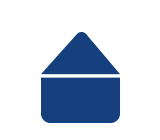 Tenancy law
Rent increases, terminations and a neighbor who is too loud are typical challenges in tenancy law. We are looking for a smart way you can handle it with your tenants, landlords and neighbors.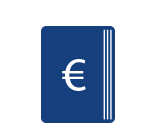 Tax law
Nobody likes to pay taxes. Taxes are necessary for the common good. We draw up your tax return, do bookkeeping and prepare the annual accounts.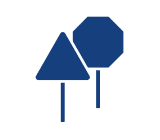 Traffic law
A car accident happens quickly. We take care of handling with the insurance and the accident opponent.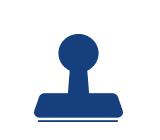 Administrative law
Where many similar cases are processed, errors occur. We will represent you to the authority for correcting data.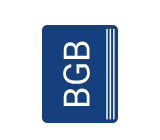 Civil law / mediation
Every coexistence creates conflicts. You do not have to worry - we will provide you with a solution. With the neighbor, insurance company or your TV supplier.