Our office
about us
We have been working in Kassel since 2016 and you can rely on us nationwide. Our goal is to work with joy and trust. We are always there to find the best possible and legally the safest way to help you achieve your goal.
Urgency: In cases of haste, we are here for you 24 hours. A short clarifying conversation is free of charge with us.
Transparency: We communicate clearly and our word is valid. We invoice according to the lawyer's fee regulation. In particularly complex cases, we charge our time at € 120.00 per hour plus VAT.
EarlyBird & NightOwl: We see ourselves as a service provider. That means we are always there for you from 9 a.m. to 5 p.m. In addition, we are available for our clients around the clock if necessary.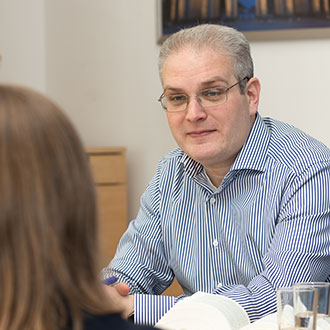 Axel Werner
Lawyer, Dipl. Finanzwirt (FH)
Specialist lawyer for tax law
| | |
| --- | --- |
| 1999 | Abitur in Kassel |
| 1999 - 2000 | bank apprenticeship at Deutsche Bank AG, Kassel |
| 2000 - 2003 | Tax Office Kassel II, Diplom-Finanzwirt (FH) |
| 2003 - 2009 | law studies at the University of Marburg |
| 2009 - 2011 | legal clerkship, OLG district Frankfurt |
| 2011 | admitted to the bar |
| 2012 - 2013 | law firm Rappert & Kollegen, Kassel |
| 2014 - 2016 | ADS Steuerberatungsgesellschaft, Kassel |
| 2016 - | Kanzlei Werner & Ko., Kassel |
| 2016 - | lecturer in employment and tax law |
| 2020 | specialist lawyer for tax law |
| 2021 | theoretical course for specialist lawyer in employment law |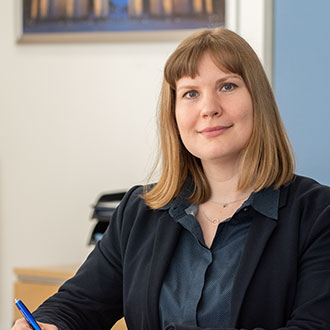 Anna Werner
Economics M.A.; national economics diploma
Accounting and translations
Studied economics in Tver (RU), Osnabrück and Kassel
Additional education "Interpreter for business communication" german - russian